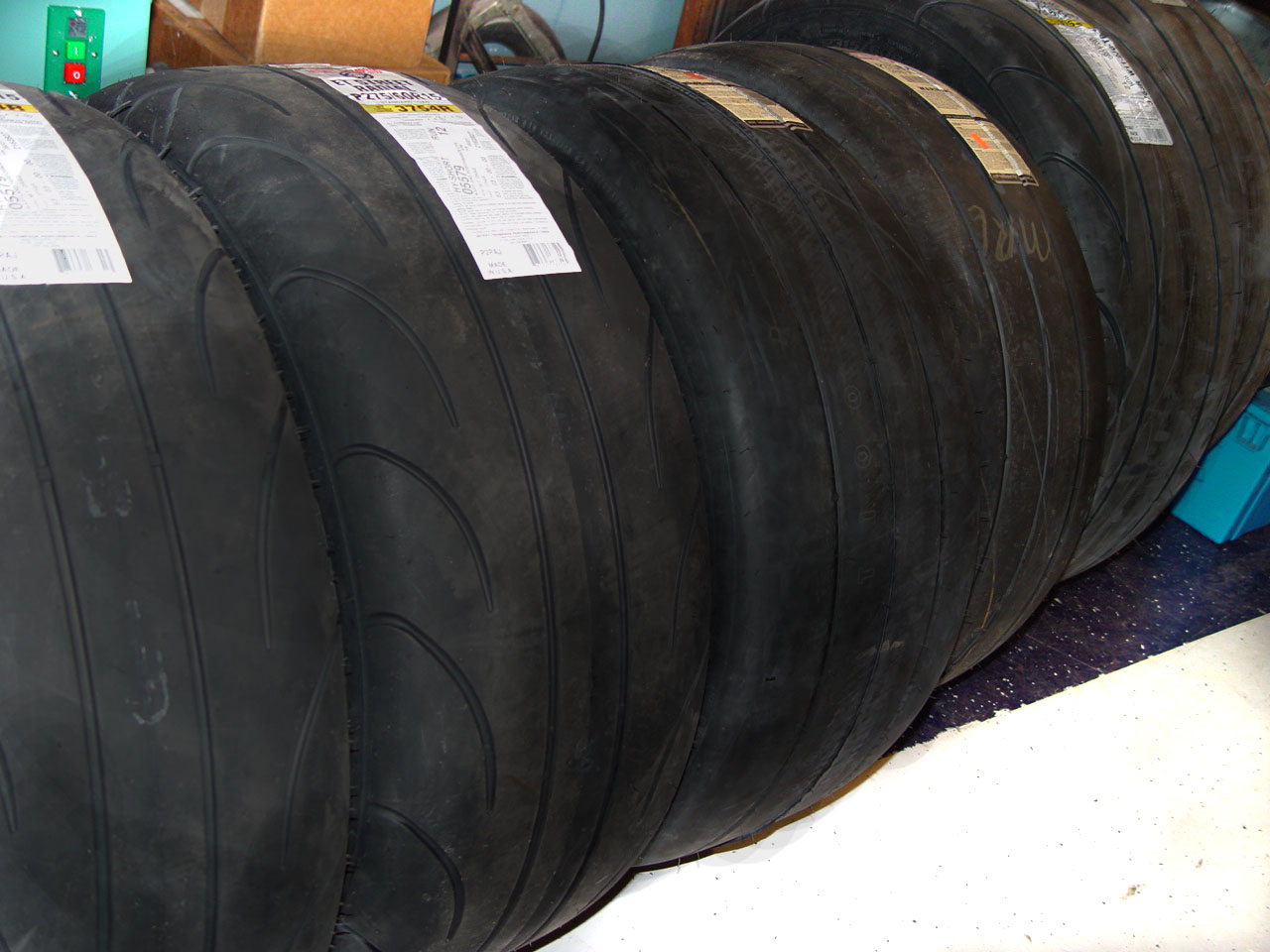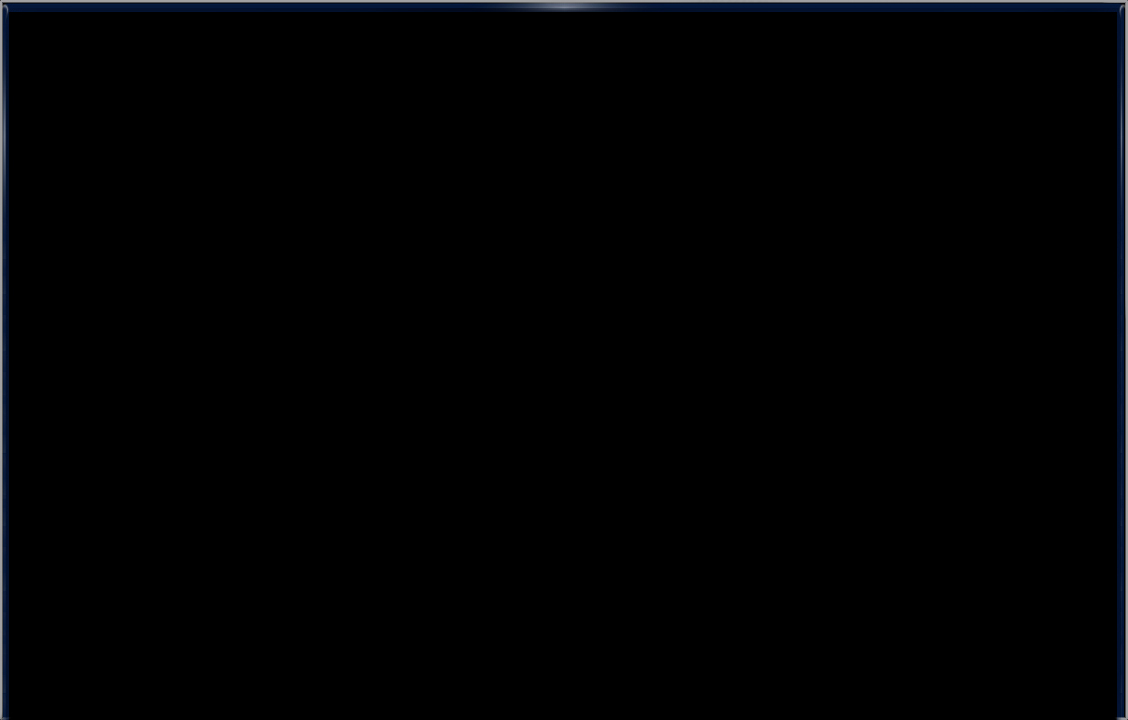 Tires:
Maryland Performance stocks and orders many drag racing, street performance, and off road tires!
If its wheels you are after of course we can obtain those too.
We carry a complete line of products so if its not a listed manufacturer, we can still get it!
• Goodyear • Hoosier • Mickey Thompson • Weld Racing • Bogart •
Copyright © Maryland Performance Center.  All rights reserved.