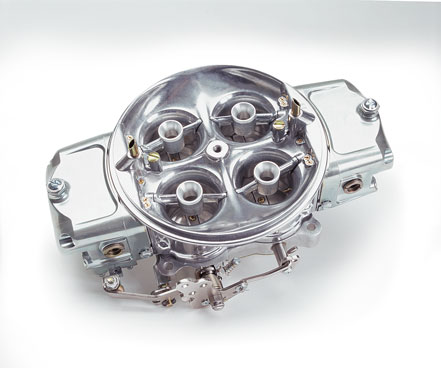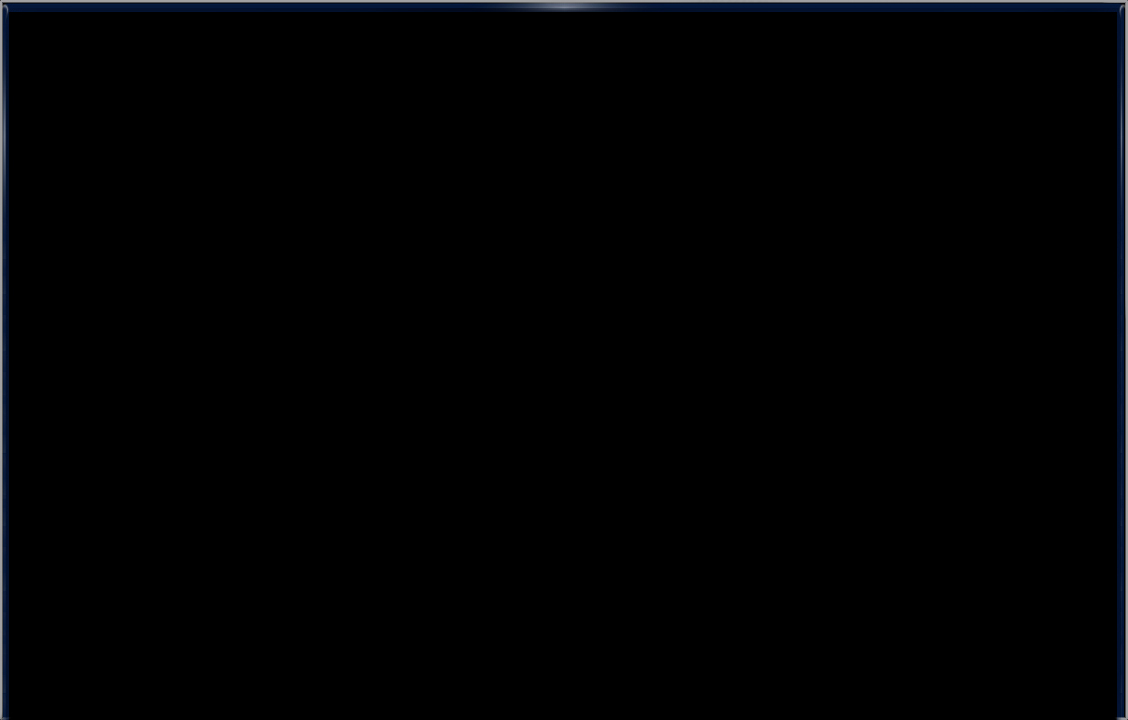 Carburetors:
Having the correct carburetor for your setup is very important. Too much fuel can rob horsepower while too little can cause hazardous engine conditions. Let the experts at Maryland Performance Guide you to the perfect setup.
We rebuild, retune and recalibrate your carburetor here on site, on car or off!
Complete rebuild kits are in stock, anything from power valves to jets are available.
• Demon • Holley • Edlebrock • Barry Grant • QFT "quick fuel technologies" •
Copyright © Maryland Performance Center.  All rights reserved.