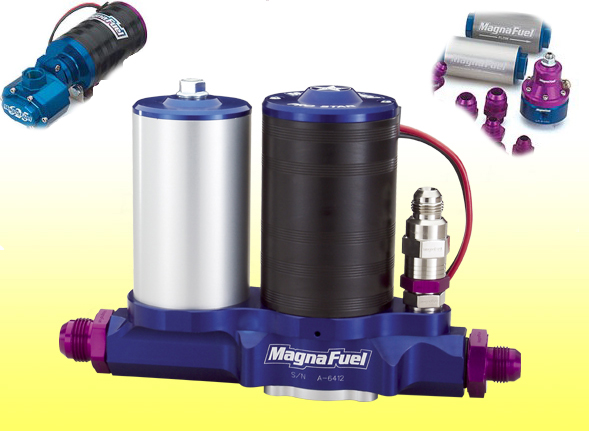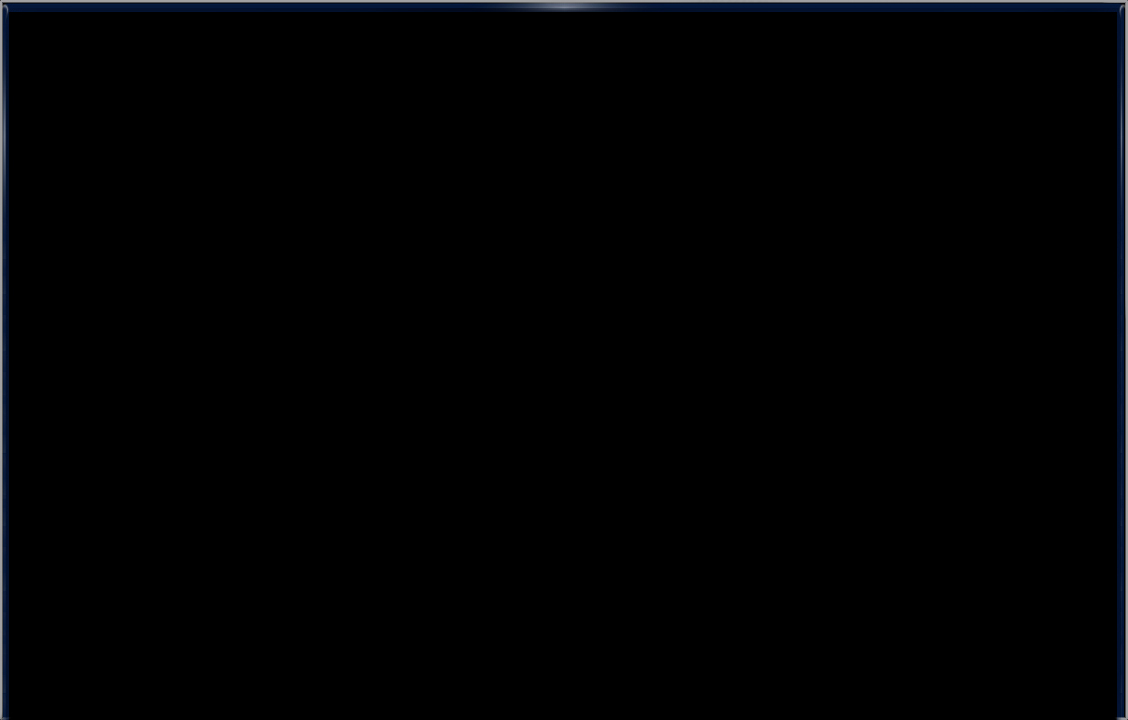 Injectors and Pumps:
Whether you need an electronic fuel pump or mechanical pump you can find it here at Maryland Performance.
Fuel injectors are available for all applications and we can install them right here in our shop!
We can service and flow all fuel injectors in house with our injector flowbench.
Our fully capable staff can handle any fuel system from E85 to custom alcohol injection!
• Holley • Magnafuel • Aeromotive • FAST • Carter •
Copyright © Maryland Performance Center.  All rights reserved.