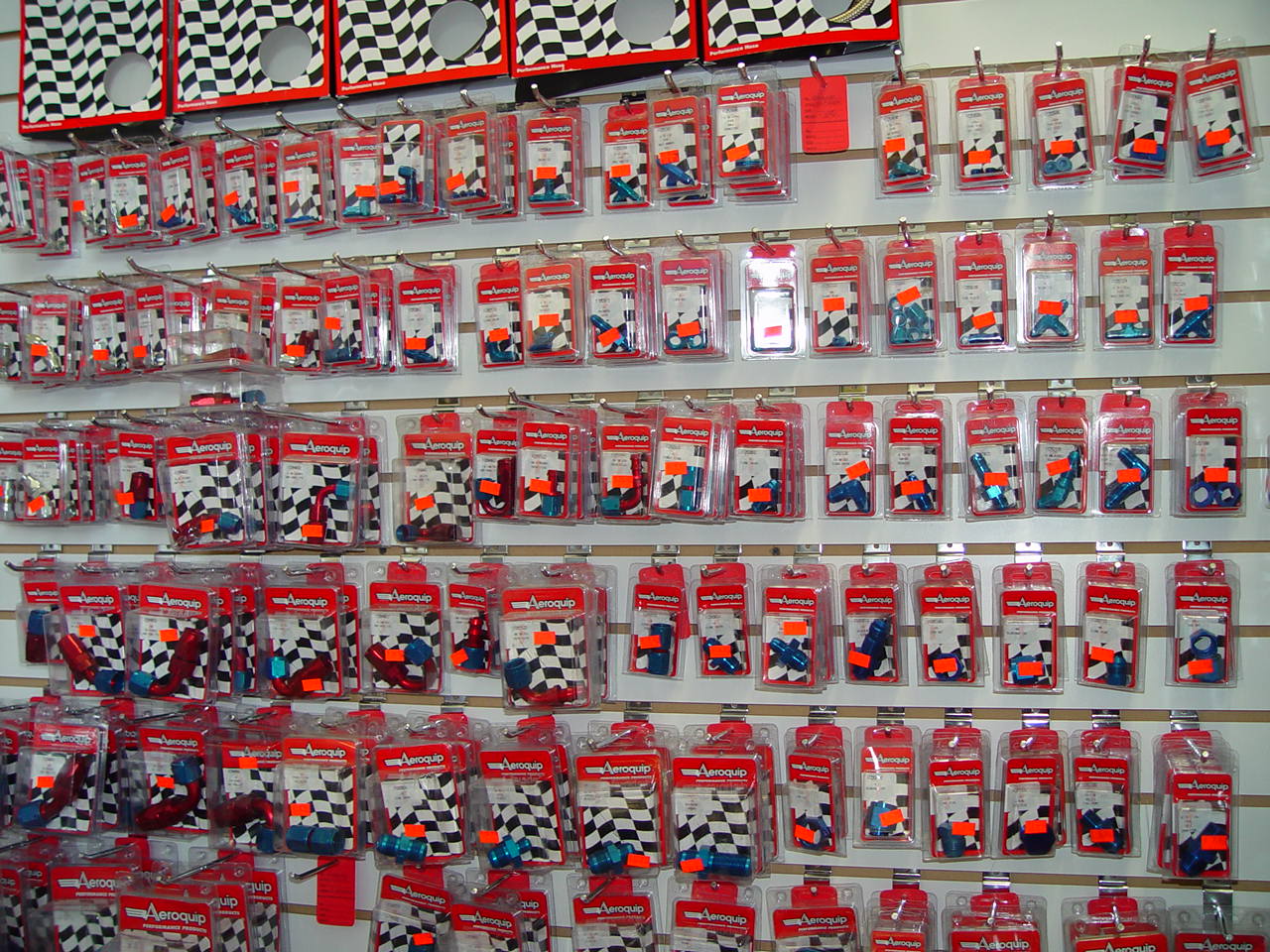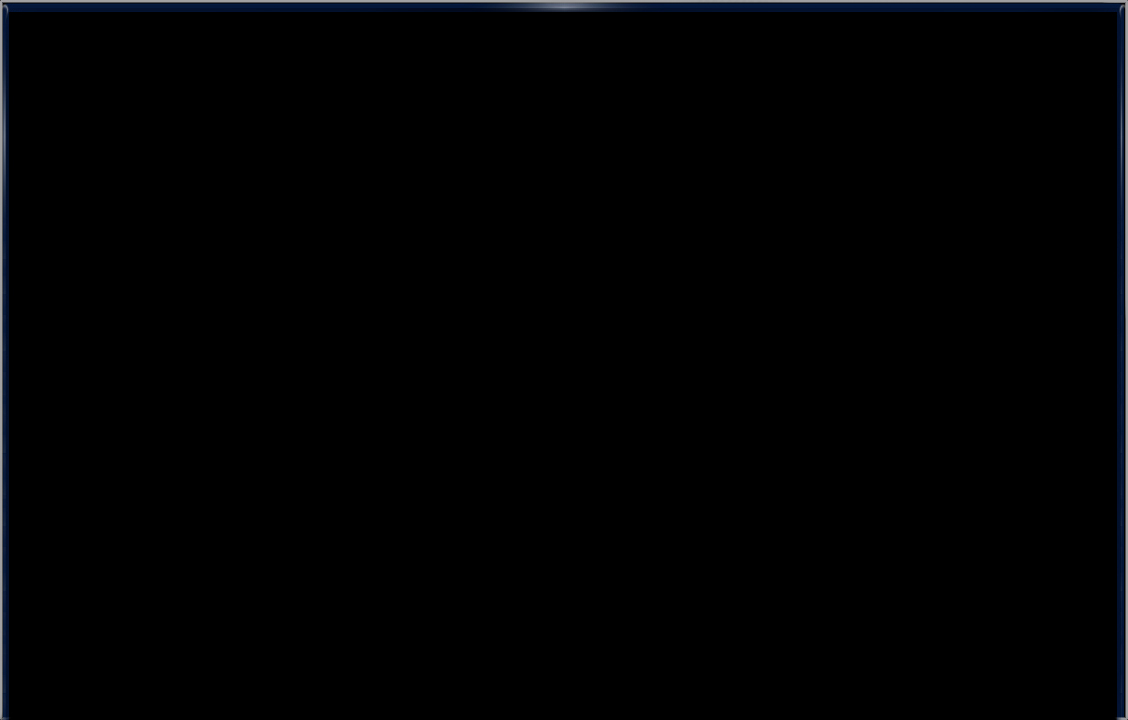 Aeroquip:
As you can see Maryland Performance Center stocks an impressive selection of Aeroquip products. Whether your purpose is dressing up your engine bay or having the fitting that will out-perform all others we have your solution.
Eaton's Aeroquip Group, headquartered in Maumee, Ohio, is a worldwide leading manufacturer of a wide variety of fluid-conveying and fluid-connecting products.
During World War II, Aeroquip products became military standards on all U.S. aircraft, establishing the company's reputation as a quality supplier and leading the way to penetration of the emerging fluid power industry.
Aeroquip products include all pressure ranges of hose, fittings, adapters, couplings and other fluid connectors, as well as precision plastic molded and extruded products for the automotive and industrial markets.
Copyright © Maryland Performance Center.  All rights reserved.