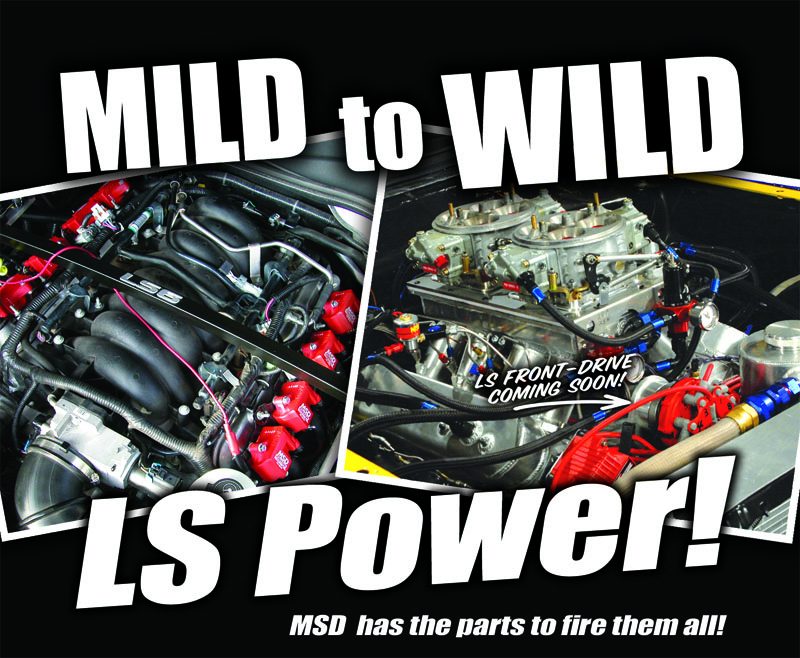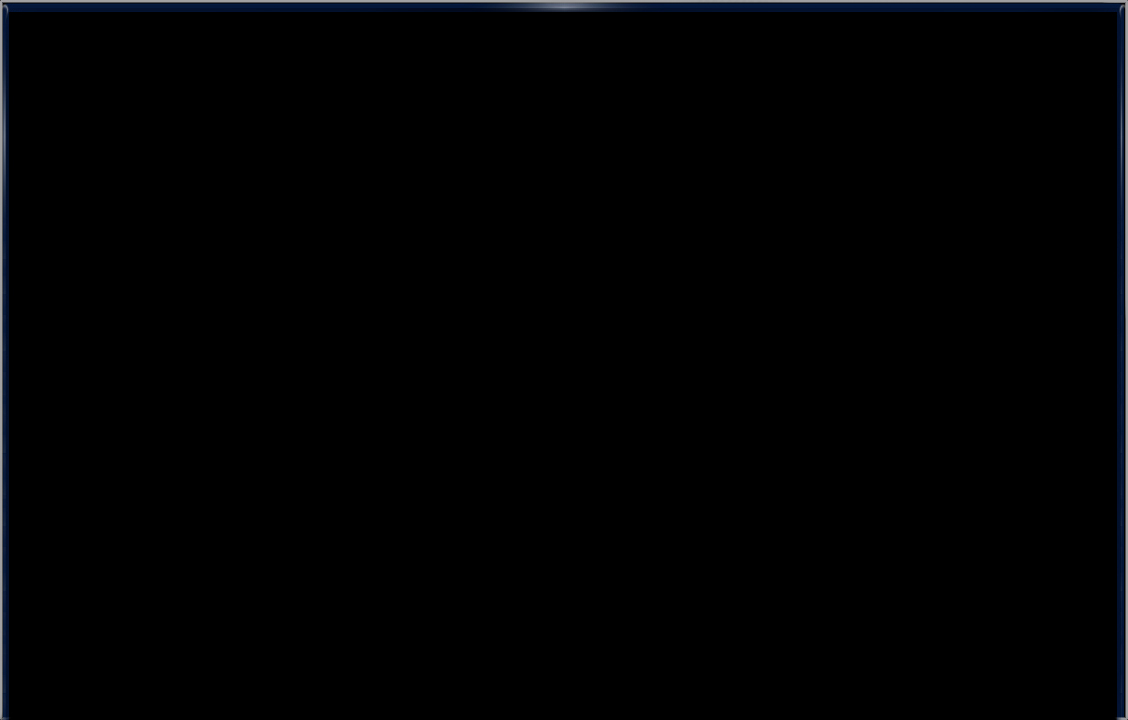 Ignition Systems:
Without the correct ignition system your engine will not live up to its potential. Aside from increasing horsepower, a performance ignition can increase engine efficiency as well as fuel economy.
We stock many ignition products including MSD ignition boxes, blaster coils, distributors, MSD HEI units, Taylor and MSD wires, looms, spring advance sets, and much more! Using our distributor machine we can dial them all in here while you wait!
• Taylor • MSD • Mallory • Accel • Moroso •
Copyright © Maryland Performance Center.  All rights reserved.