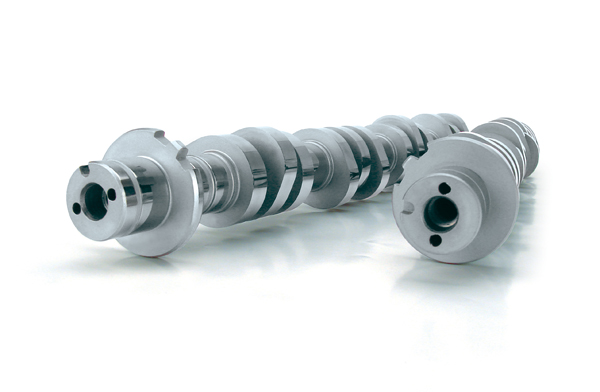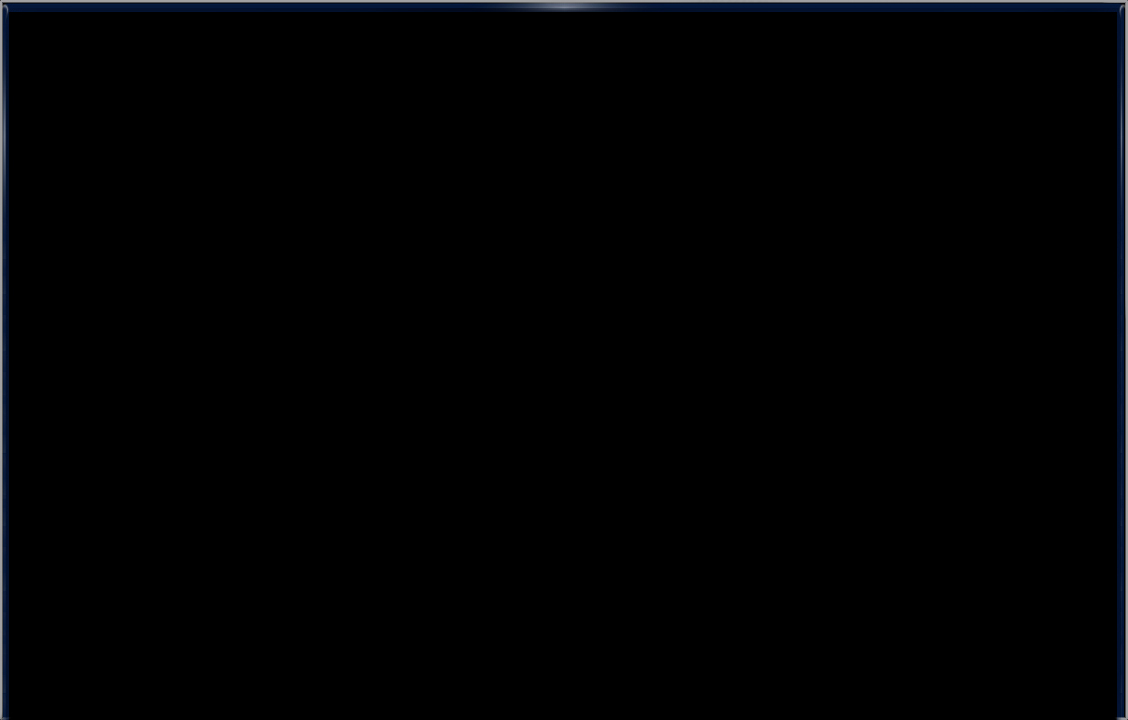 Custom Camshafts:
Maryland Performance not only orders direct with camshaft manufacturers but we also work alongside with cam manufacturers to custom blueprint and design specific camshafts tailored to accommodate any engine combination for maximum horsepower and torque.

With our years of dyno tuning experience we know what works and what doesn't. Let us remove the guesswork by helping you pick the perfect cam the first time.

Do it right, Do it once!
Copyright © Maryland Performance Center.  All rights reserved.