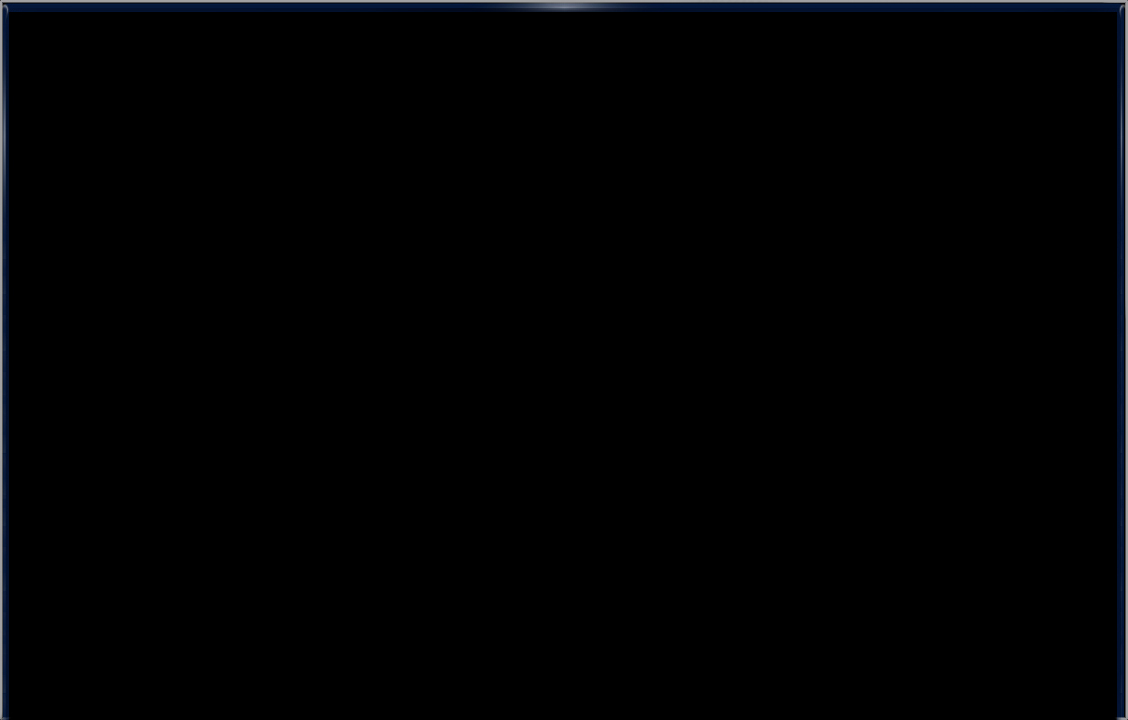 Maryland Performance Center is proud to announce the opening of its brand new service facility located in Frederick Maryland. We are a full service shop with over 25 years of experience and specialize in Muscle Cars, Street Rods, Late Model High Performance, Drag and Road Race Vehicles, Offroad and Much More!!!
With such a wide array of services offered we take a very personal approach to our business practices. We guarantee customer satisfaction through individual consultation and work hard to meet your never ending horsepower needs.

MPC's New Facebook Page!
Ask us about tuning your 2010 Camaro!!!
Click Here to See Our May 2009 Car Show!!!
Hours: Mon Wed Fri 9am-5pm
Tues Thurs 9am - 6pm, Sat 9am - 12pm
5400 Yukon Ct. #900 Frederick MD, 21703
Copyright © Maryland Performance Center. All rights reserved.