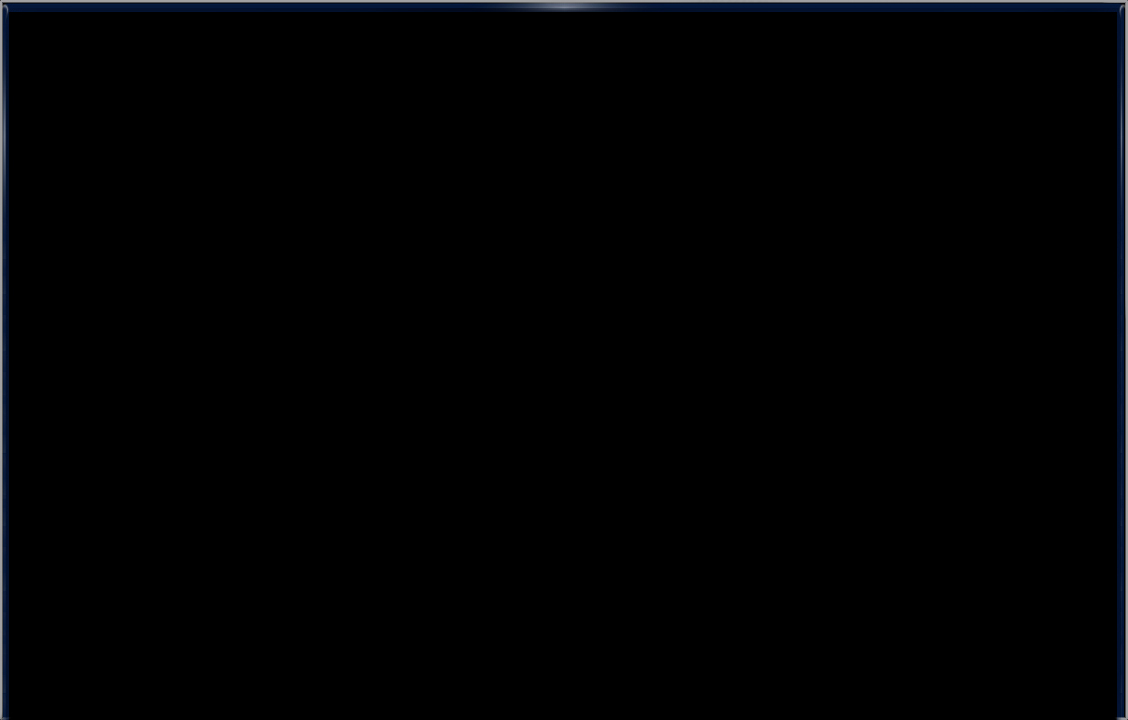 Electronic Fuel Injection:
Nothing says accuracy like fuel injection. With the ability to tune a vehicle for every possible load condition and every bit of climate change you can be sure that your vehicle is running to its maximum potential.
We install and tune all fuel injection systems on vehicles from custom street rods to outlaw pro street cars. We can custom tune any fuel.
Do it right, Do it once!
• Wilson Manifolds • System 1 Filtration • Pro Quick Fuel • Ron's Racing Products • Magna Fuel • Fast • Bigstuff • BDS • SCT • Procharger • Magnacharger •
Copyright © Maryland Performance Center.  All rights reserved.