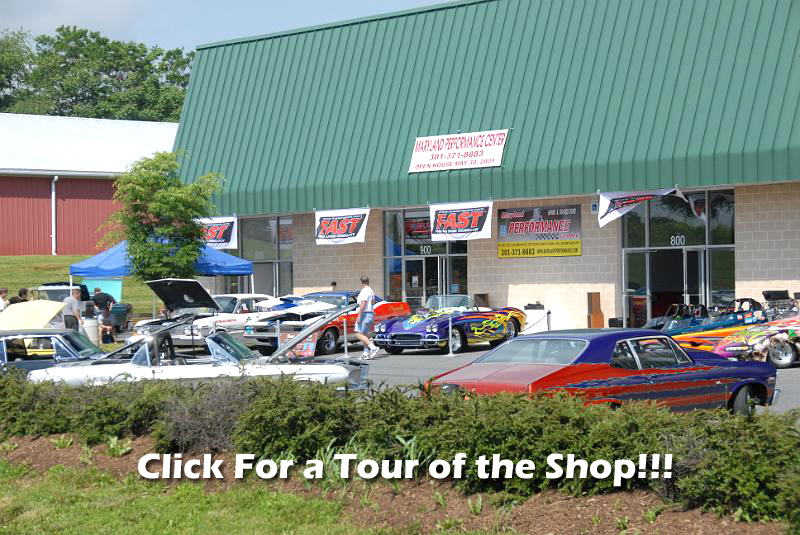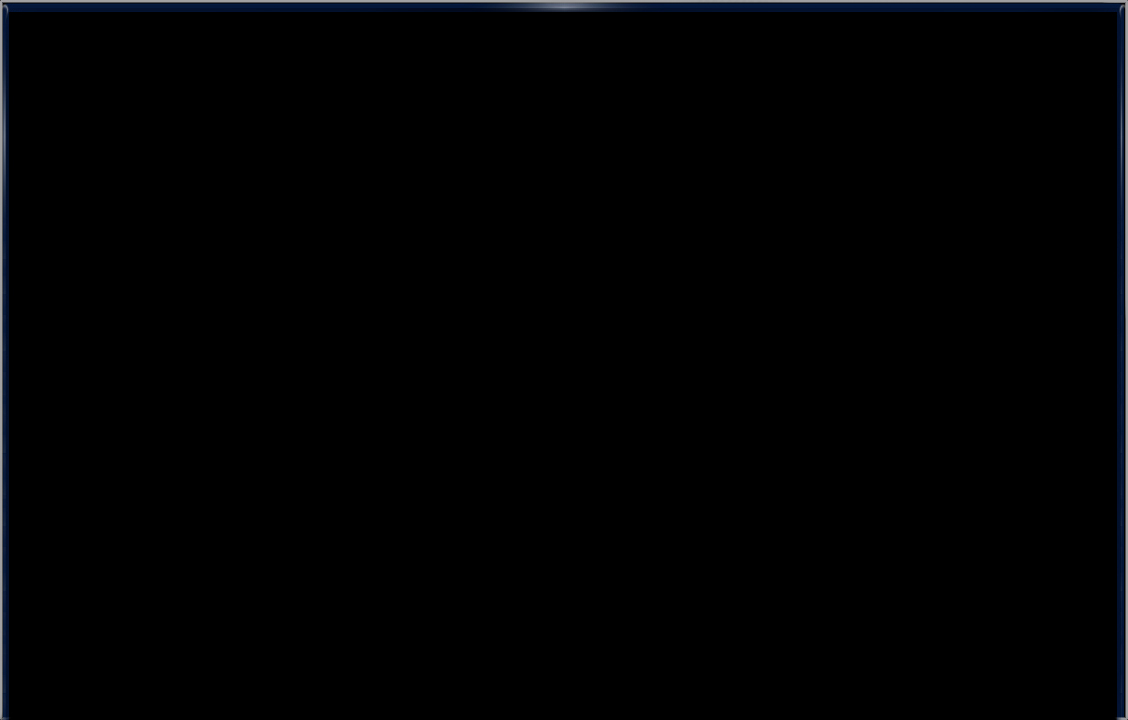 Maryland Performance Center is a locally owned and operated business serving the performance market since 1986.
We employ an all star staff, our engine development program has veterans that have served on pit crew for DHL's Indy Car team so you know our products are top quality.
Many of you know us from our former location in the Gaithersburg airpark however the need to expand has moved us 30 minutes up the road. Stop in for a tour of the brand new facility!
(301)-371-8883
Copyright © Maryland Performance Center.  All rights reserved.
Hours: Mon Wed Fri 9am-5pm
Tues Thurs 9am - 6pm, Sat 9am - 12pm
5400 Yukon Ct. #900 Frederick MD, 21703