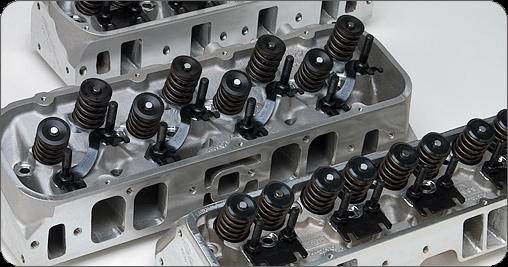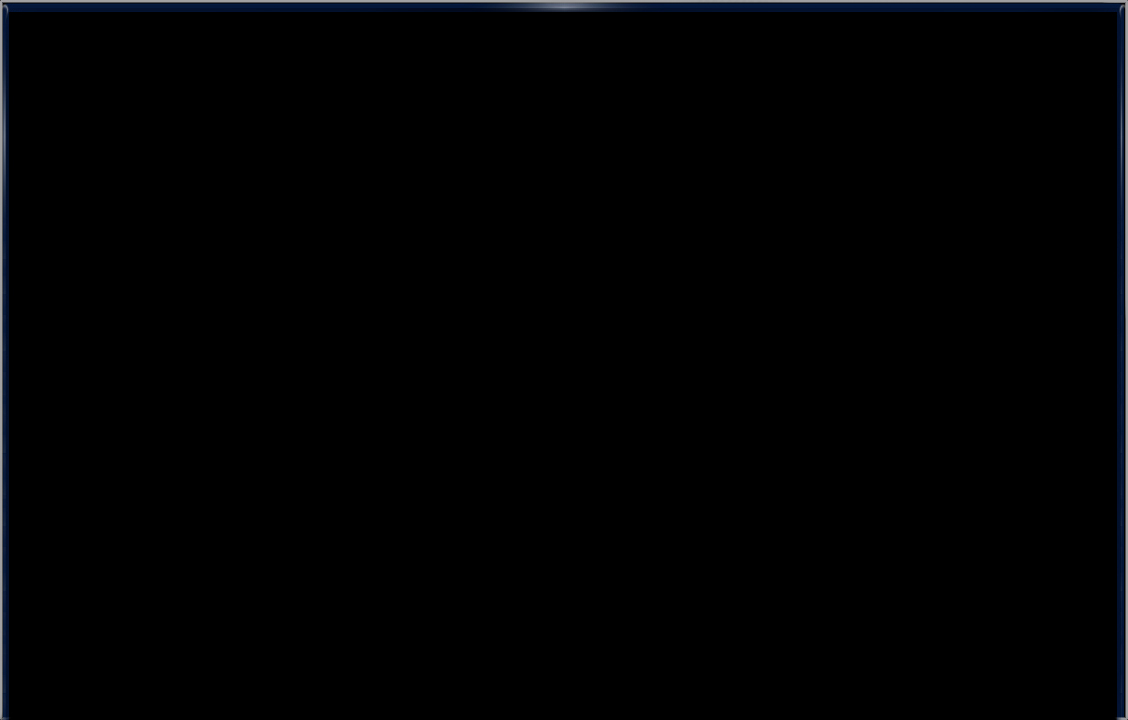 Custom Heads:
In house full service custom cylinder head machining.

Now this is where we really shine. Using the combination of our flowbench, dyno and years of experience we know how to work a set of heads. We know which ones work, and how to make them work. We also know what to stay away from. Let us help you pick the right set for your custom application.

Class legal cylinder head porting; NHRA, SCCA, ect!

We are direct with Dart, Manley, Comp Cams, and many more suppliers of cylinder heads and accessories.
• Brodix • Oliver • Dart • World Products • Manley • CP Piston • JE Piston • SRP Piston • Diamond Piston • Comp Cams • Venolia • Wiseco • Total Seal • Cometic • ISKY • CU Product • Smith Brothers • Stewart W.P. •
Copyright © Maryland Performance Center.  All rights reserved.