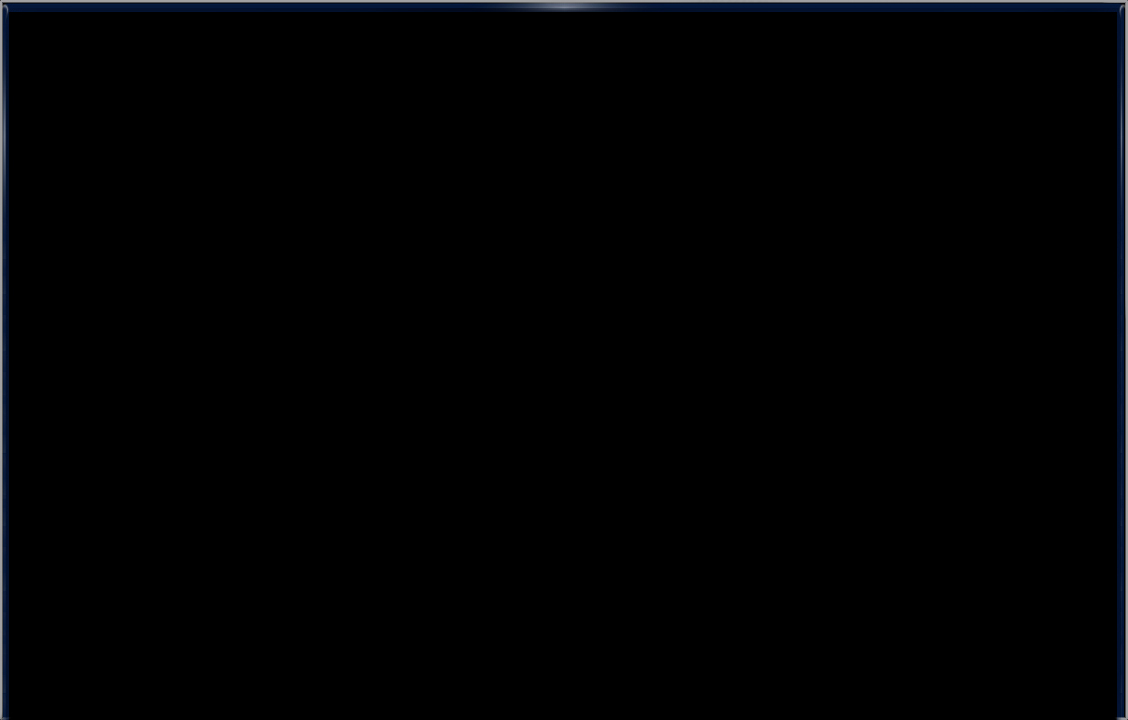 Engine Building
Our on site engine builders are the same ones Dart and Indy Car has employed. Every engine is thoroughly inspected, balanced and blueprinted to exact specifications. You can be sure that when you purchase a Maryland Performance custom long or short block that it will perform flawlessly.
• Rebuilding
• Machining
• Headwork
• Custom Pistons
• Custom Cams
• General Servicing
Custom Built for your horsepower needs.
Do It Right, Do It Once.
Copyright © Maryland Performance Center.  All rights reserved.