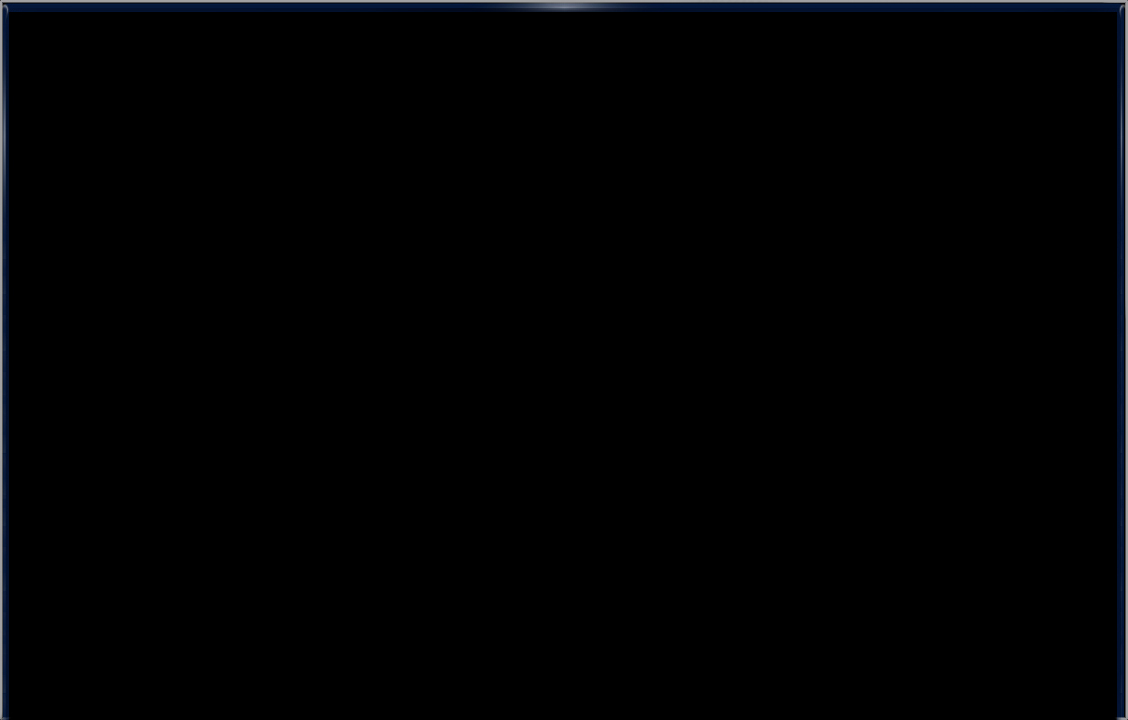 Turbochargers
You don't have to drive an import to run a turbocharger. Did you know turbochargers are more efficient than superchargers because they are driven off exhaust gasses? Our services include but are not limited to:
• Exhaust Design
• Intercooler Piping Design
• Custom Tuning
• General Servicing
It doesn't matter if you drive an import or a domestic. Let us tune your turbocharger for maximum performance. Call for more information about our very competitive pricing! (301)-371-8883
Do It Right, Do It Once.
Copyright © Maryland Performance Center.  All rights reserved.