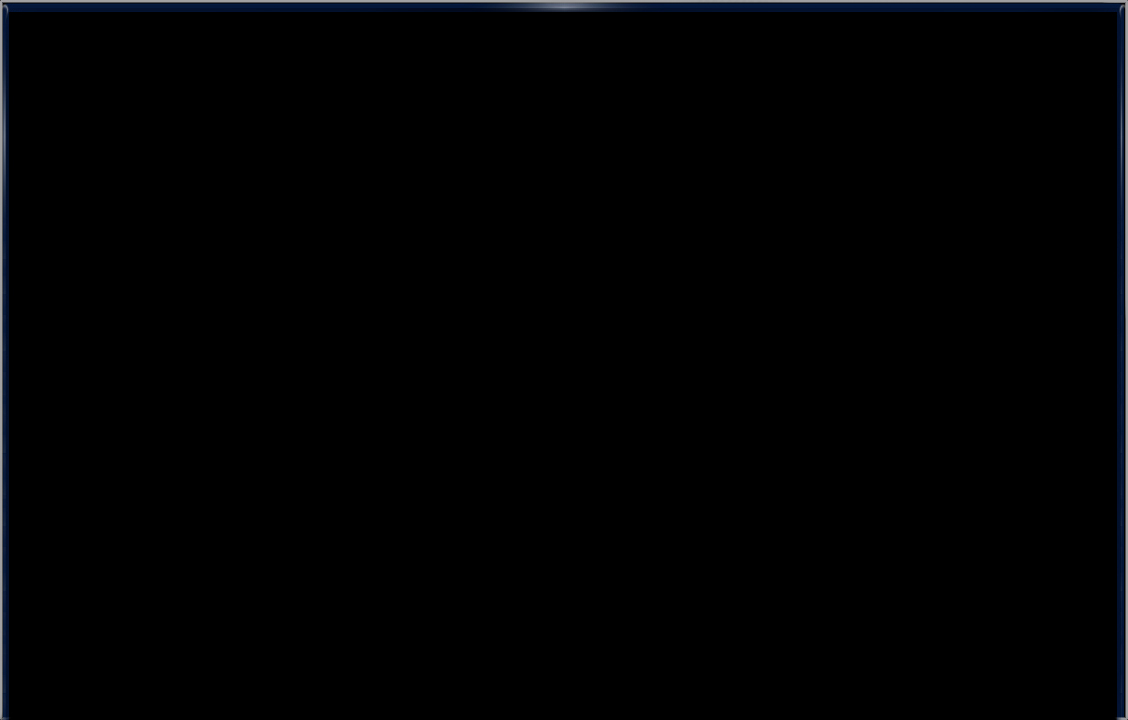 Superchargers
We are very well versed in superchargers at Maryland Performance.
• Supercharger Install
• Manifold Modification
• Custom Tuning
• Calibration
• General Servicing
Anything from roots style to centrifugal we can do it. Let us dial in your boost pressure and make sure everything is running to its top potential. Also don't forget that cam selection is extremely important when going forced induction. Let the experts at Maryland Performance guide you to your top horsepower solution.
Do It Right, Do It Once.
Copyright © Maryland Performance Center.  All rights reserved.