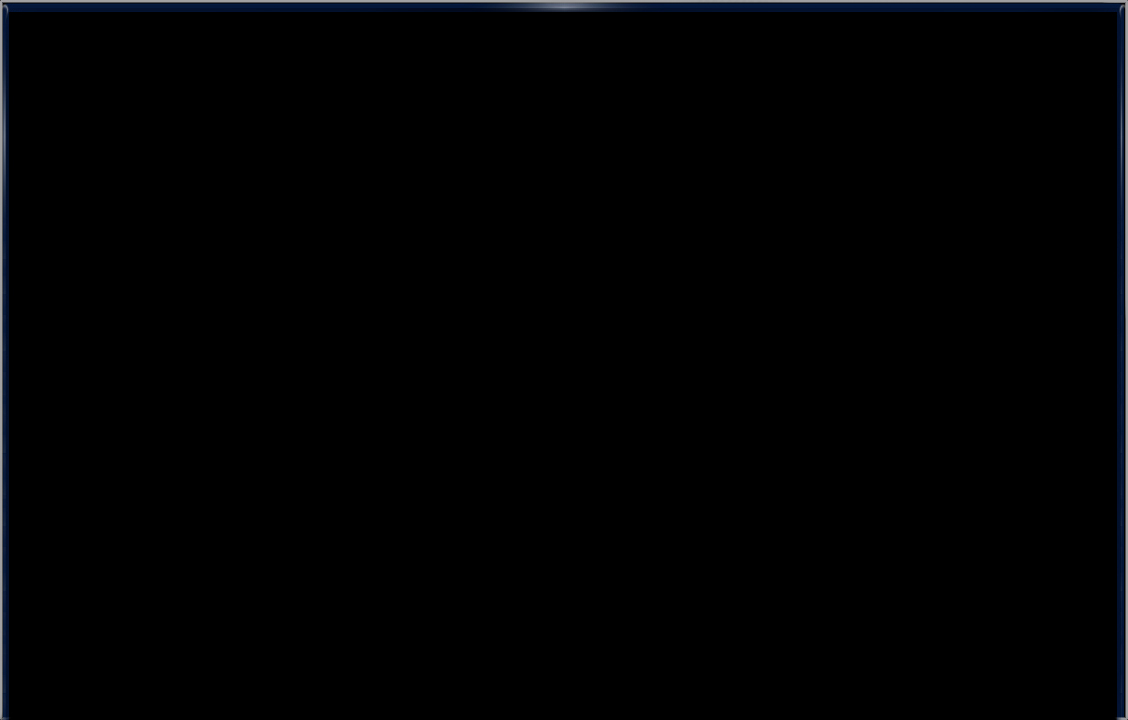 Nitrous Systems
Nitrous might be the cheapest way to make maximum power but the trick is to do it safely. By assuring your fuel system is up to the challenge and your tuning parameters are consistent with nitrous injection we do just that at Maryland Performance. Our services include but are not limited to:
• Nitrous Bottle Refill
• Nitrous System Install
• Custom Nitrous Tuning
• Custom Fogger Systems
• General Servicing
We can build any system from an electronically controlled multi-stage bar and plate to a massive shot fogger built directly into your intake manifold. Call us for a consultation to see which system is right for you! (301)-371-8883
Do It Right, Do It Once.
Copyright © Maryland Performance Center.  All rights reserved.