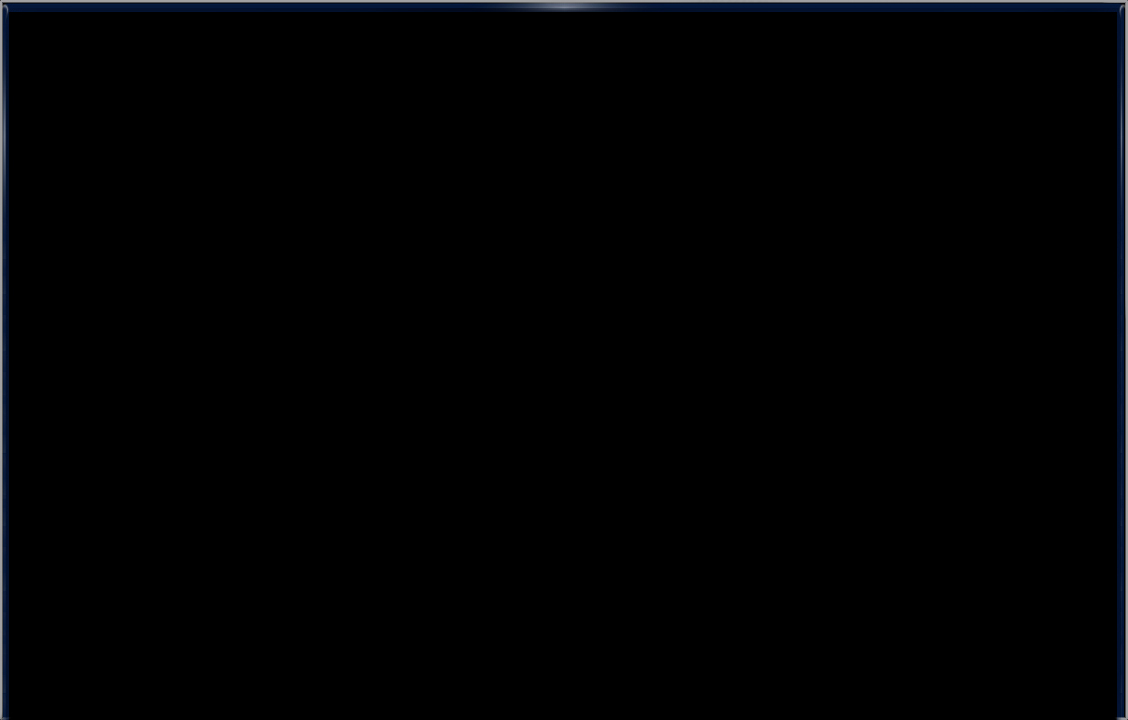 Machine Services
Here at Maryland Performance we currently offer a full range of machine services, including but not limited to:
• Mig/ Tig Welding
• Bridgeporting
• Crankshaft Lightning
• Fly Cutting Pistons
• Custom Valve Porting and Rebuild
• Valve Guide Honing
• Lathe Services
• Block Boring and Honing Available
We can build you a complete engine or if you prefer to do it yourself feel free to bring us your heads for custom work.
Do It Right, Do It Once.
Copyright © Maryland Performance Center.  All rights reserved.