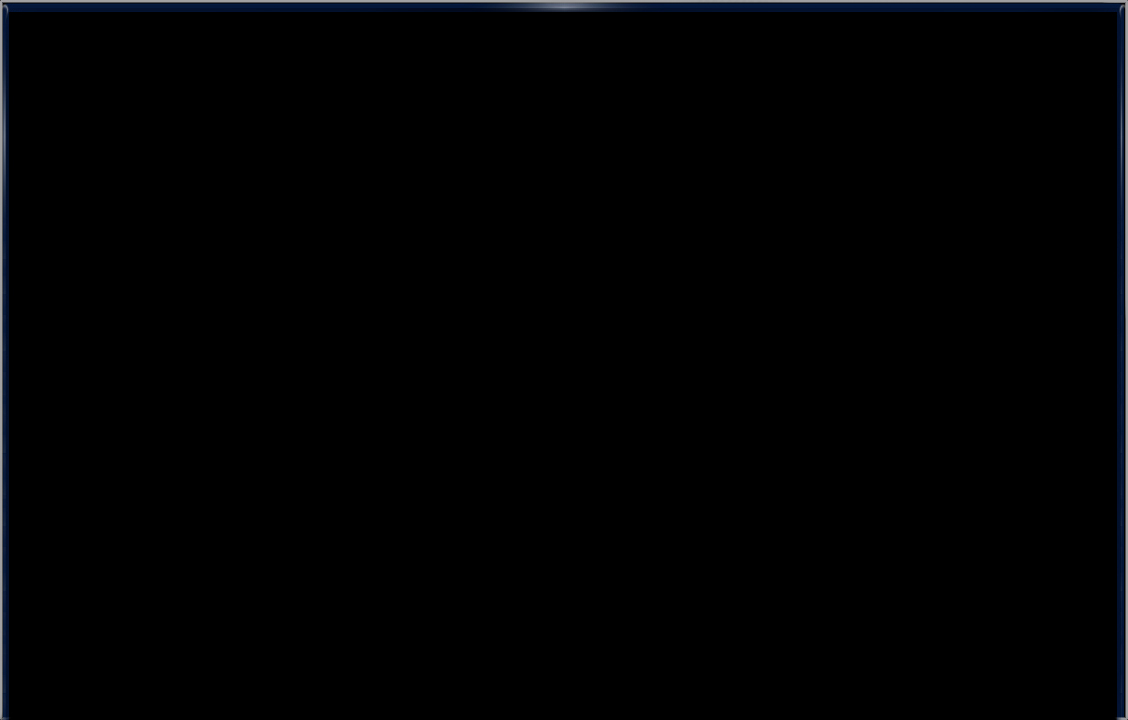 Fuel Injection
Here at Maryland Performance we offer a full range of injected solutions, including but not limited to:
• Custom Fuel Systems
• Manifold Modification
• Injector Flow Testing
• Install and Calibration
• Custom Efi Wiring
• System Tuning
Nothing provides accuracy like fuel injection, and if you want forced induction on your vehicle its just about a must. Fuel injection allows for rpm and pressure specific fuel flow. This specific mapping, especially when used with a forced induction system, allows for maximum performance under all conditions
Do It Right, Do It Once.
Copyright © Maryland Performance Center.  All rights reserved.