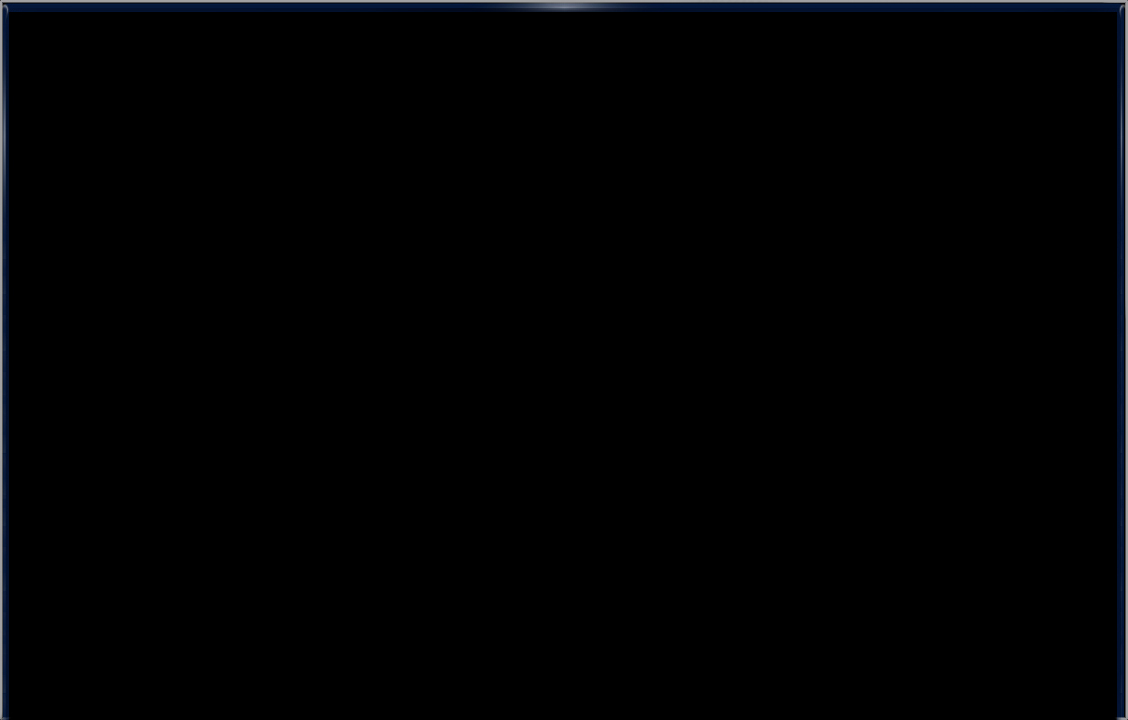 Flowbench
SuperFlow SF-600 Flowbench ability's:
• Manifold Testing
• Throttle Body Testing
• Head Flow Testing
• Custom Valve R&D
Here at maryland performance center we know that cylinder head flow is very important and that physics play a big part in how much horsepower you can make. All cylinder heads are tested and refined in order to make maximum power before the engine is assembled.
The world's most popular flowbench for professional engine builders, the SF-600s' superior range and accuracy allow us to test any cylinder head, intake manifold, throttle body, air cleaner, or muffler as assemblies or separate units.
Do It Right, Do It Once.
Copyright © Maryland Performance Center.  All rights reserved.