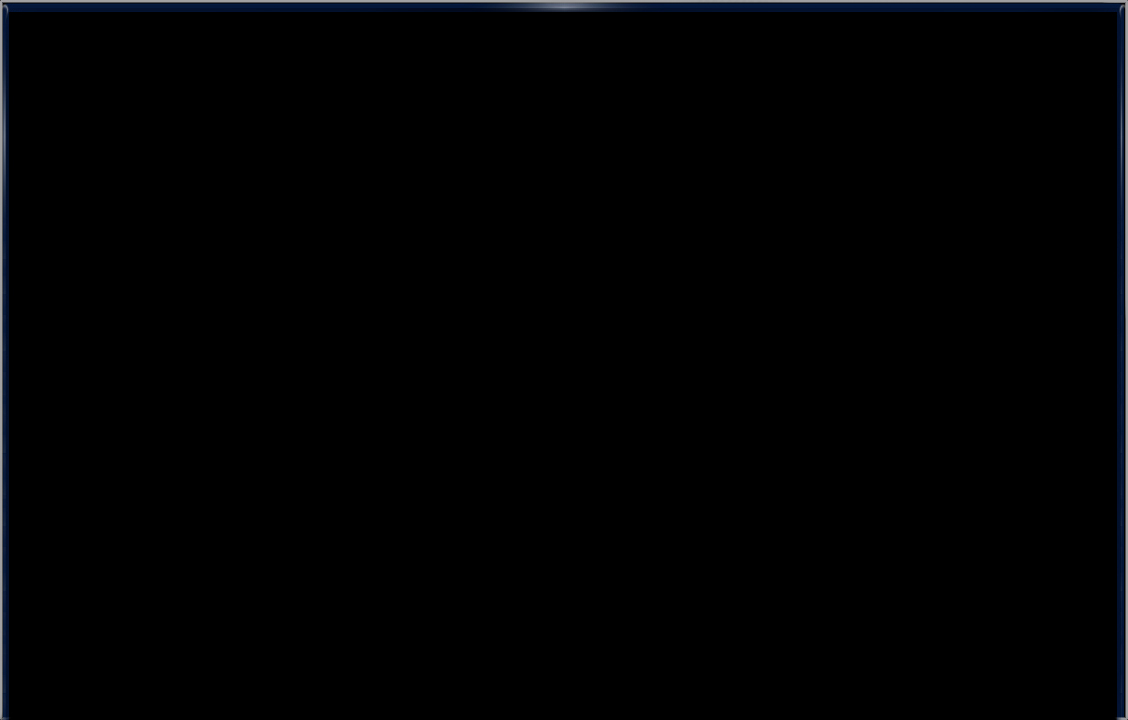 Carburetor Services
Here at Maryland Performance we offer a full range of carburetor services, including but not limited to:
• Rebuilding
• Upgrading
• Flow Testing
• Install and calibration
• General Servicing
• Custom Setups
With so many carburetor's on the market it can be difficult to choose the right one. Let us help you design a carburetor that will let your setup shine like it should. We are a supplier for Demon, BG, Holley, Edlebrock and many more! We stock many rebuild kits for the do-it-yourself mechanics too!
Do It Right, Do It Once.
Copyright © Maryland Performance Center.  All rights reserved.