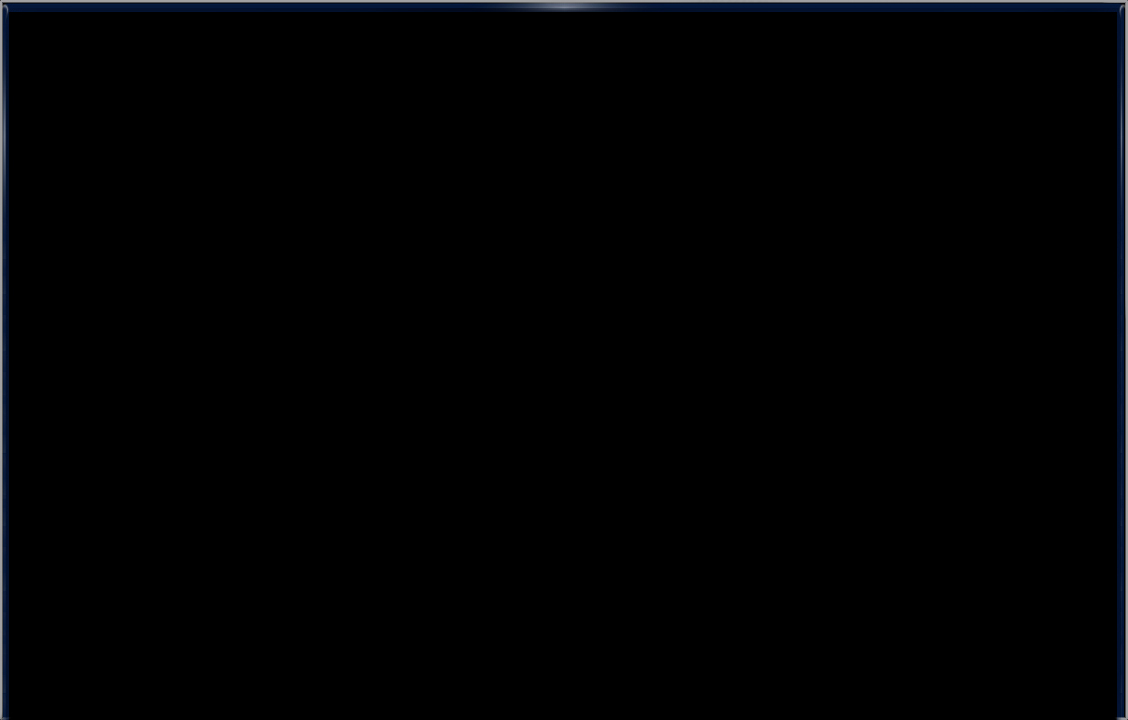 Axle Modification
Here at Maryland Performance we currently offer a full range of axle services, including but not limited to:
• Rebuilding
• Gear Install
• Shortening
• Drive Shaft Modifications
• General Servicing
• Suspension Upgrades
We will help you design a custom axle built for your specifications using the highest quality parts and competitive pricing. Axle modifications are not limited to race vehicles, gear installs are a simple way to dramatically increase your cars performance.
Do It Right, Do It Once.
Copyright © Maryland Performance Center.  All rights reserved.